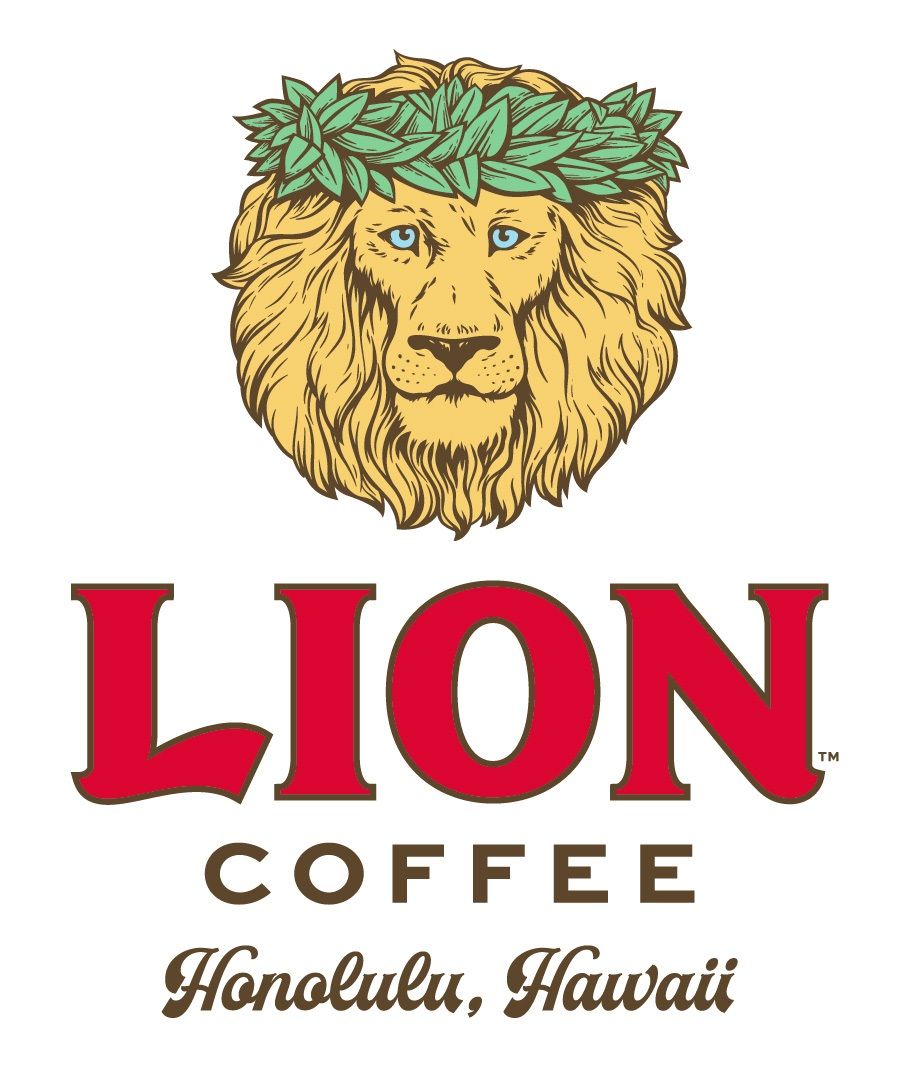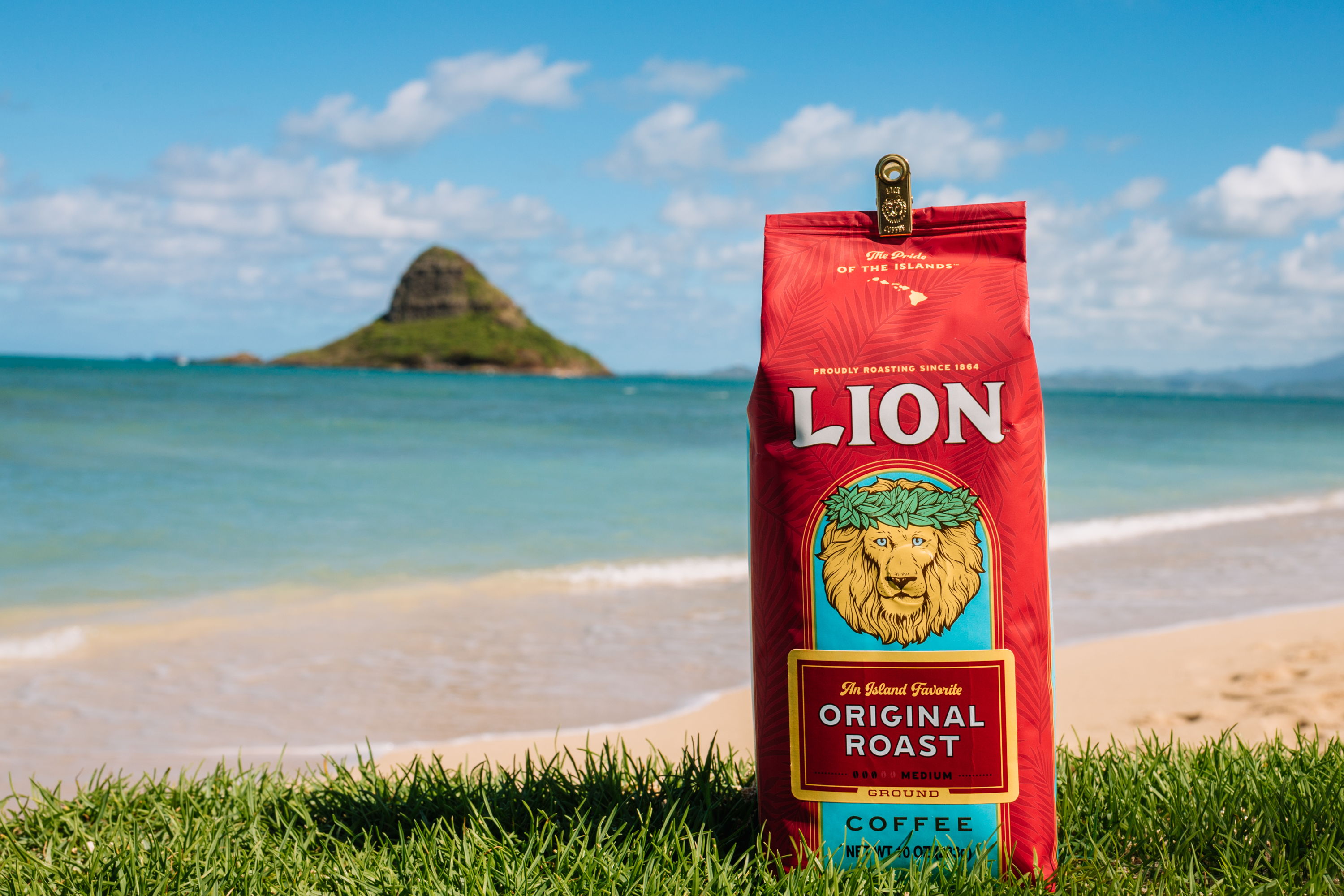 Lion - The Best Coffee in Hawaii
Lion Coffee is one of America's oldest major coffee companies. Originally founded in Toledo, Ohio in 1864, Lion moved to Honolulu, Hawaii in 1979. For the past 40 years, Lion has been roasting Hawaii's favorite coffee. We make a mix of delicious traditional roasts, tropical flavored coffee, and premium Hawaiian coffee.
Local consumers in Hawaii love Lion. We have been selected as the Best Coffee in Hawaii! Try Lion today to see what makes us Hawaii's Favorite First Cup!
---
Our premium 100% Hawaiian Coffees are always easily identified by their gold bags. These "Hawaiian Lion" coffees represent the best coffees grown, processed, and roasted right here in Hawaii. Whether you are looking for 100% Kona or another fine Hawaiian coffee, look no further!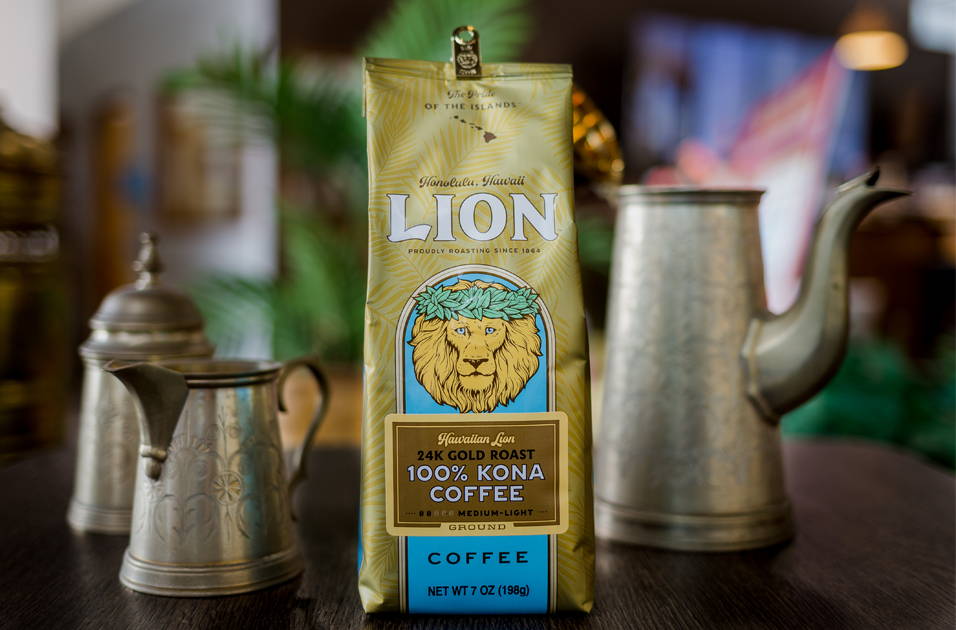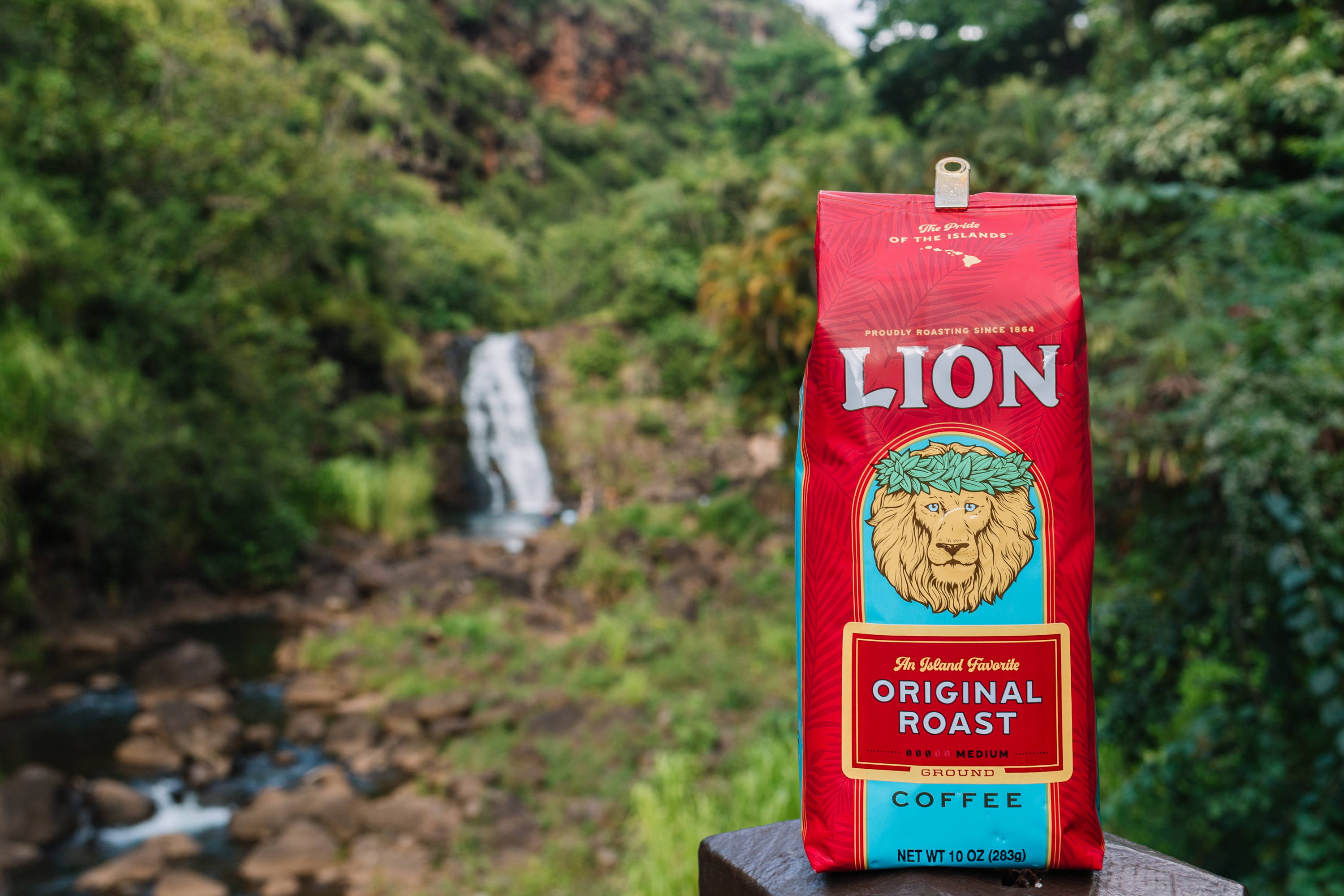 ---
Our classic roasts are perennial customer favorites. These coffees are available in a variety of roasts and blends ranging from the lighter Gold Roast, to the medium Original Roast, to the rich and flavorful French Roast
---
Our flavored coffees are among our most popular. Lightly roasted to provide the perfect foundation to celebrate each flavor, we infuse the unique flavors of Hawaii to your morning cup of coffee. Our flavored coffees are alergen and sugar-free, so enjoy!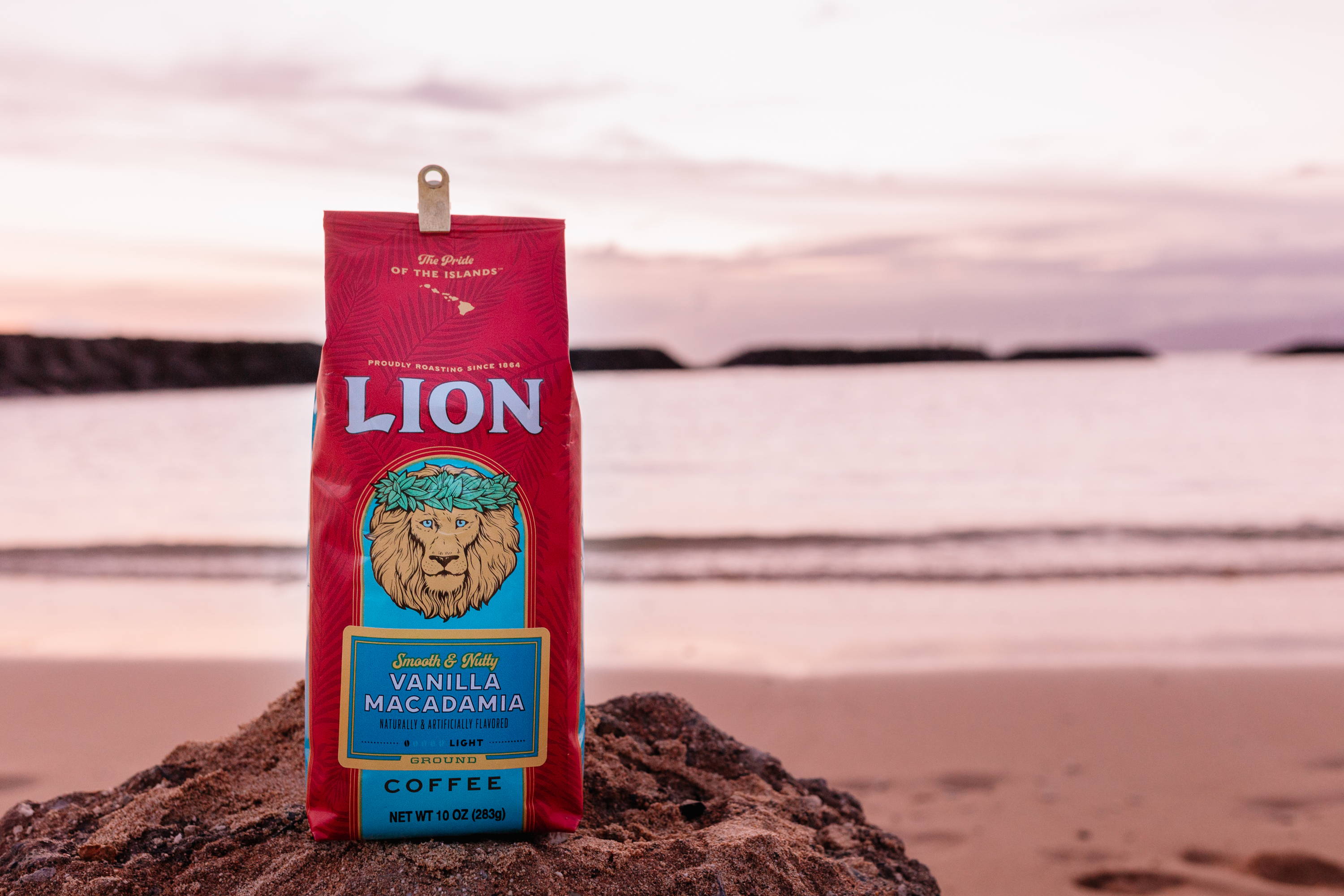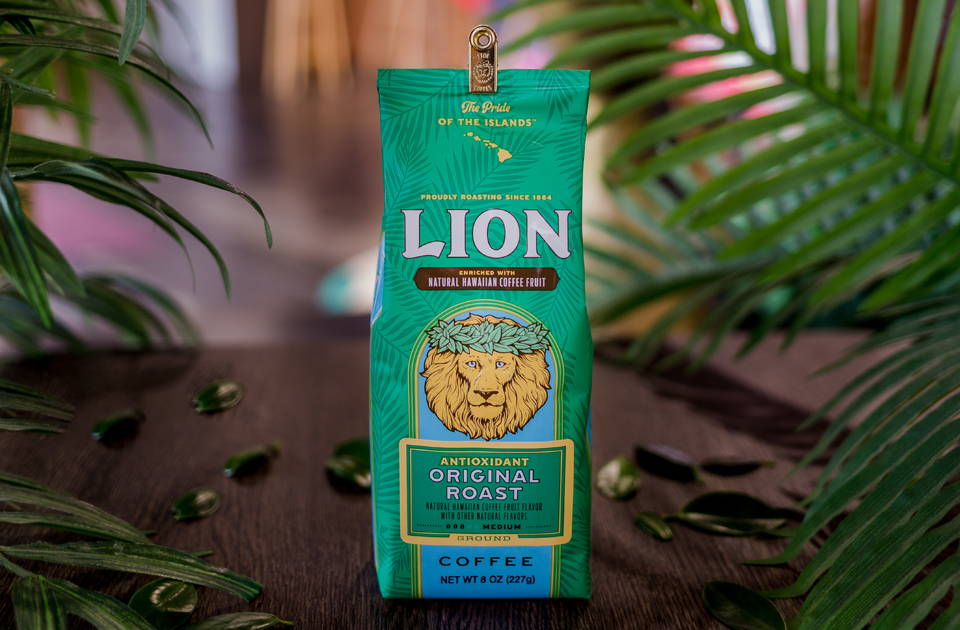 ---
Looking for an antioxidant boost? We have taken the extract of the Kona coffee cherry and blended into some of our classic coffees. Coffee cherries have higher antioxidant levels than even blueberries, and the cherry adds a slightly fruity note to these classic coffees.
---
Whether you are looking for an evening coffee or just want to cut back on the caffeine, you can still enjoy a great cup of Lion, in either Gold Roast or Vanilla Macadamia Nut flavors.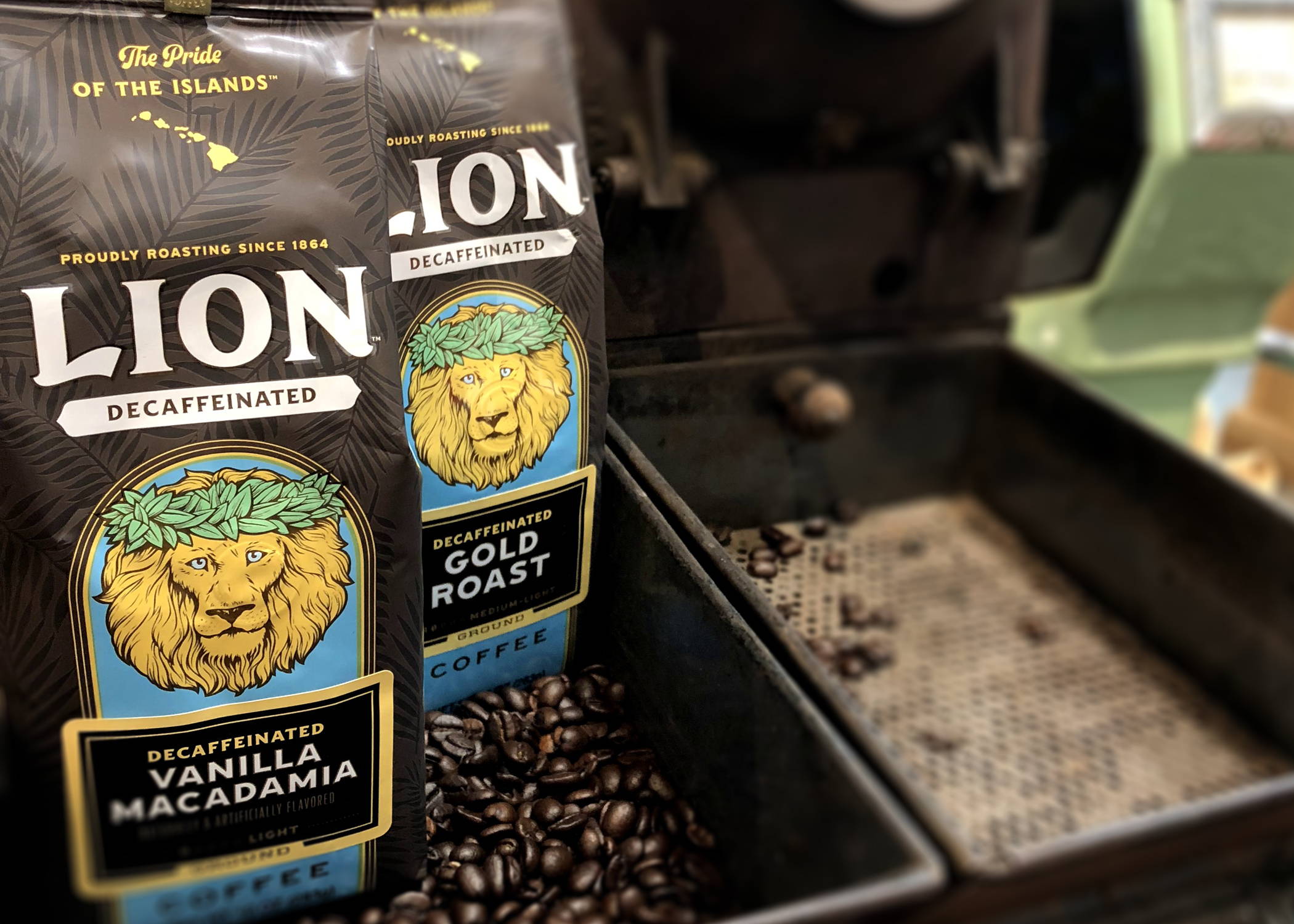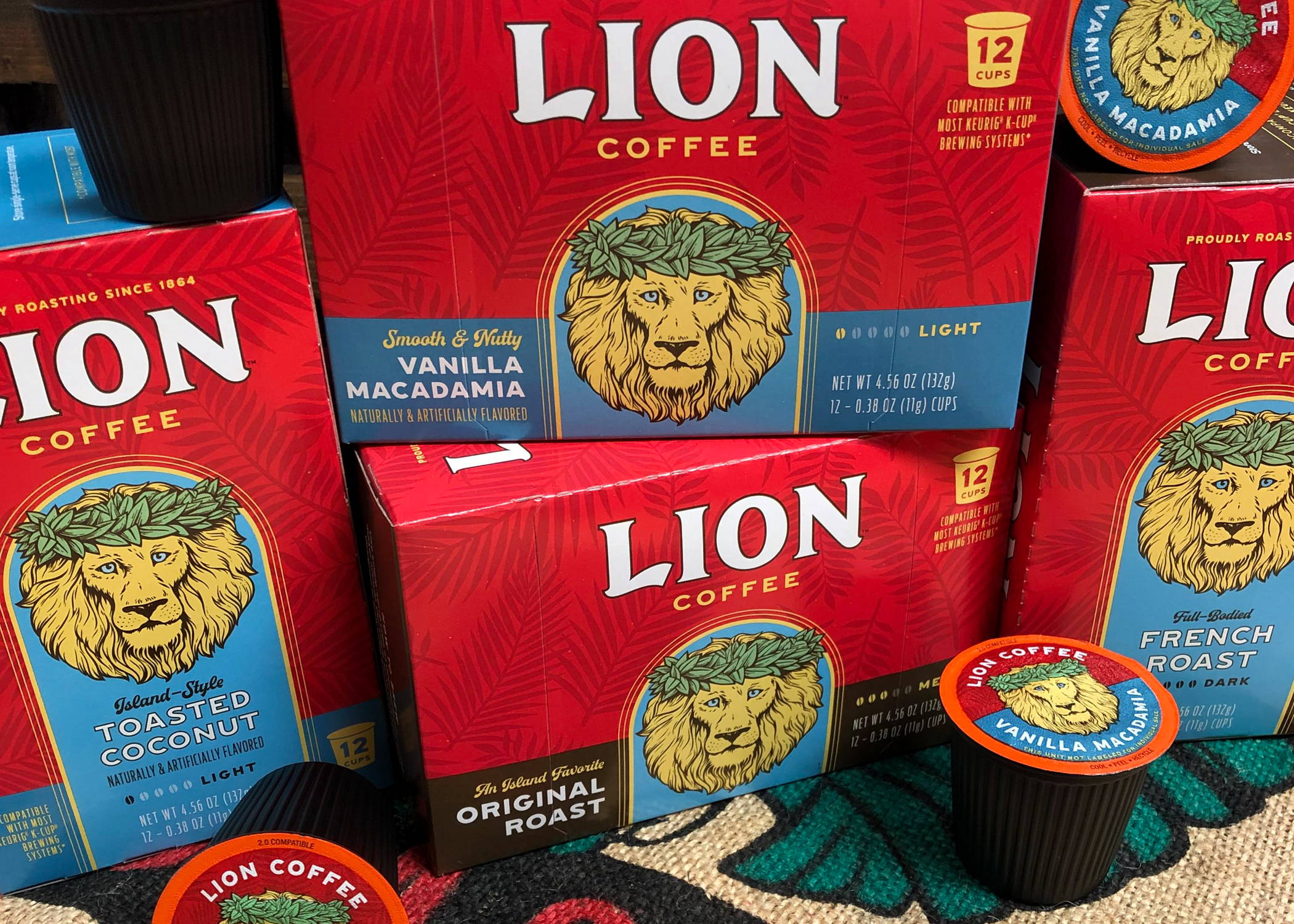 Lion Single Serve Coffee Pods
---
Looking for a great coffee to make in your Keurig(TM) or compatible brewer? We have a selection of Lion Coffees to suit. Made with 11 grams of coffee each versus the typical 10 grams, our pods brew a stronger, richer cup of coffee.