Are you trying to find the perfect gift for your coffee or tea-loving friend, but feel lost in a sea of options? Fear not, we're here to help!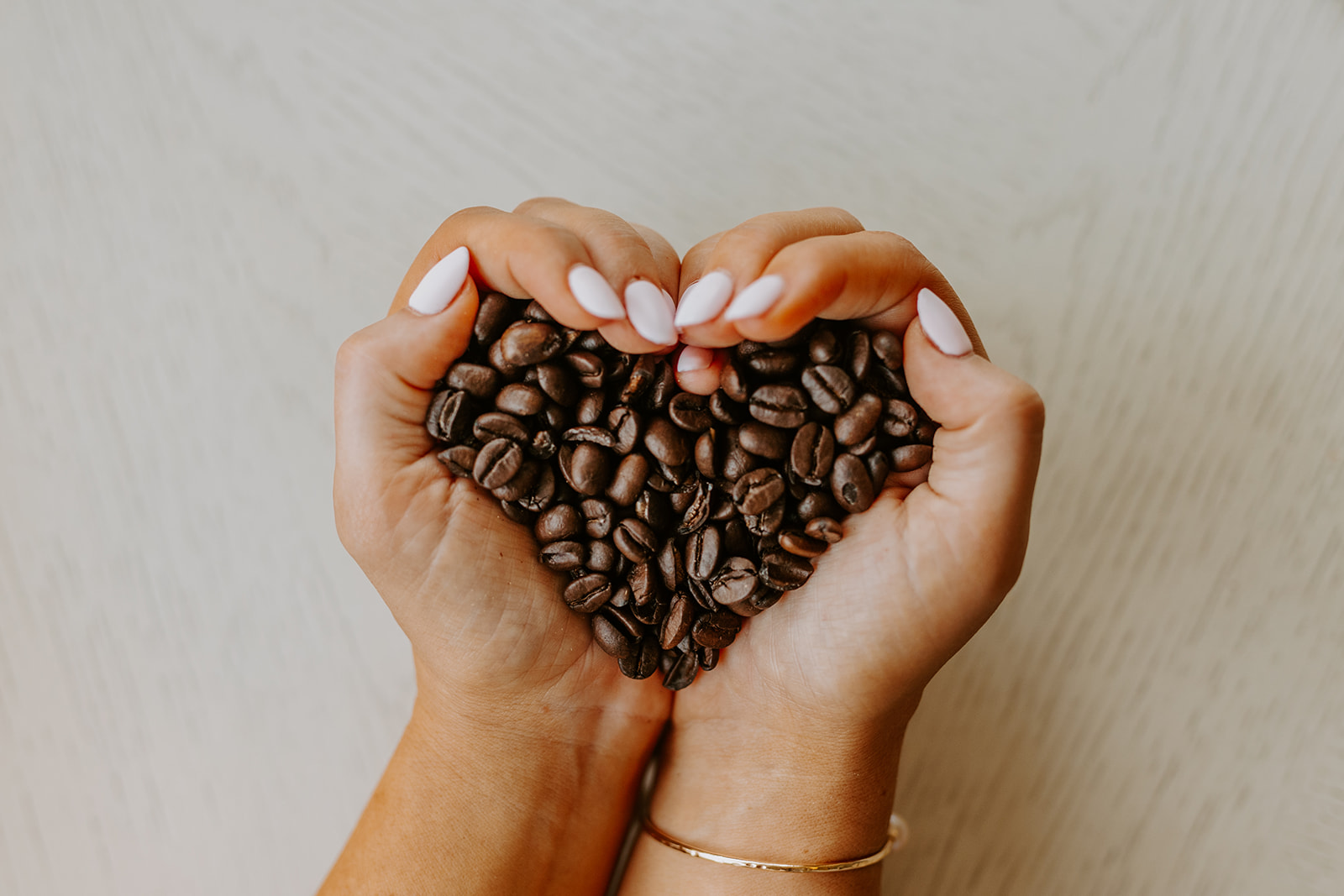 Buying a coffee or tea gift for someone doesn't have to be complicated. By understanding their preferences, considering the occasion, personalizing the gift, considering their daily routine, and having fun with it, you can create a thoughtful and memorable gift. Plus, who doesn't love a good cup of coffee or tea?
1. FOR THE COFFEE CONNOISSEUR:
Our Private Reserve 100% Kona Coffee will make a fantastic gift for those who take coffee culture seriously! Kona coffee beans are nurtured by the nutrient-rich volcanic soil from the slopes of Mauna Loa and Haualalai on Hawaii Island and are expertly hand-picked by our local farmers. Its distinct and smooth taste makes Kona one of the most premium coffee regions in the world.
We also offer a range of delicious Kona Coffee roasts, including Kona blends, flavored coffee, classic roasts, single cup coffee pods, and decaf.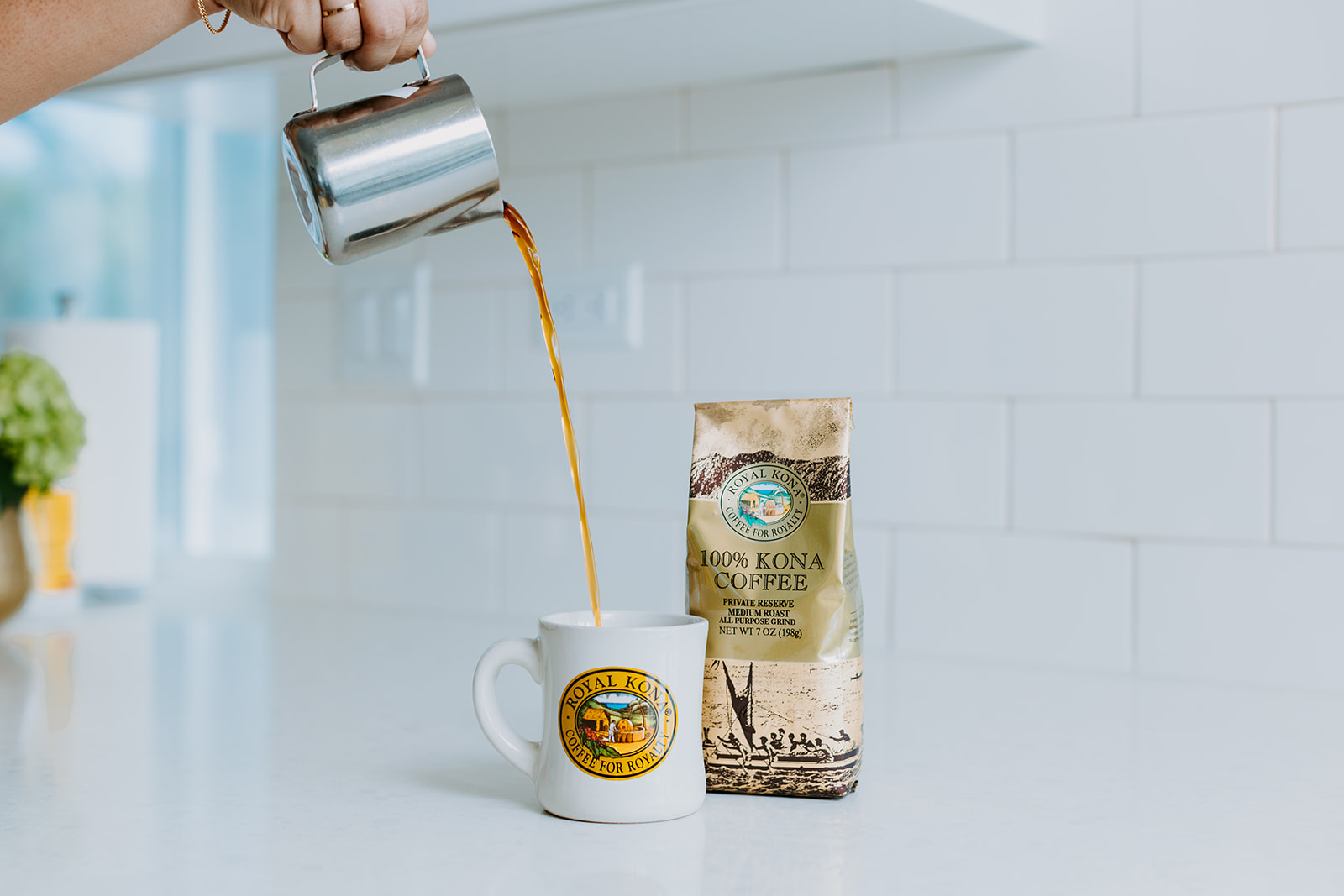 2. FOR THE FLAVOR FAN:
If the person you're buying for enjoys flavored coffee, then you are in the right place. Our island twist on classic and beloved flavors may become a new household staple! Our Vanilla Macadamia Nut Coffee is a tried-and-true favorite among our customers.
We have many fun flavors to try. Send someone straight to paradise with our Toasted Coconut or Chocolate Macadamia Nut flavored coffee. These light roasts are packed with decadent and rich flavors, making them the perfect daily indulgence, so go ahead and indulge!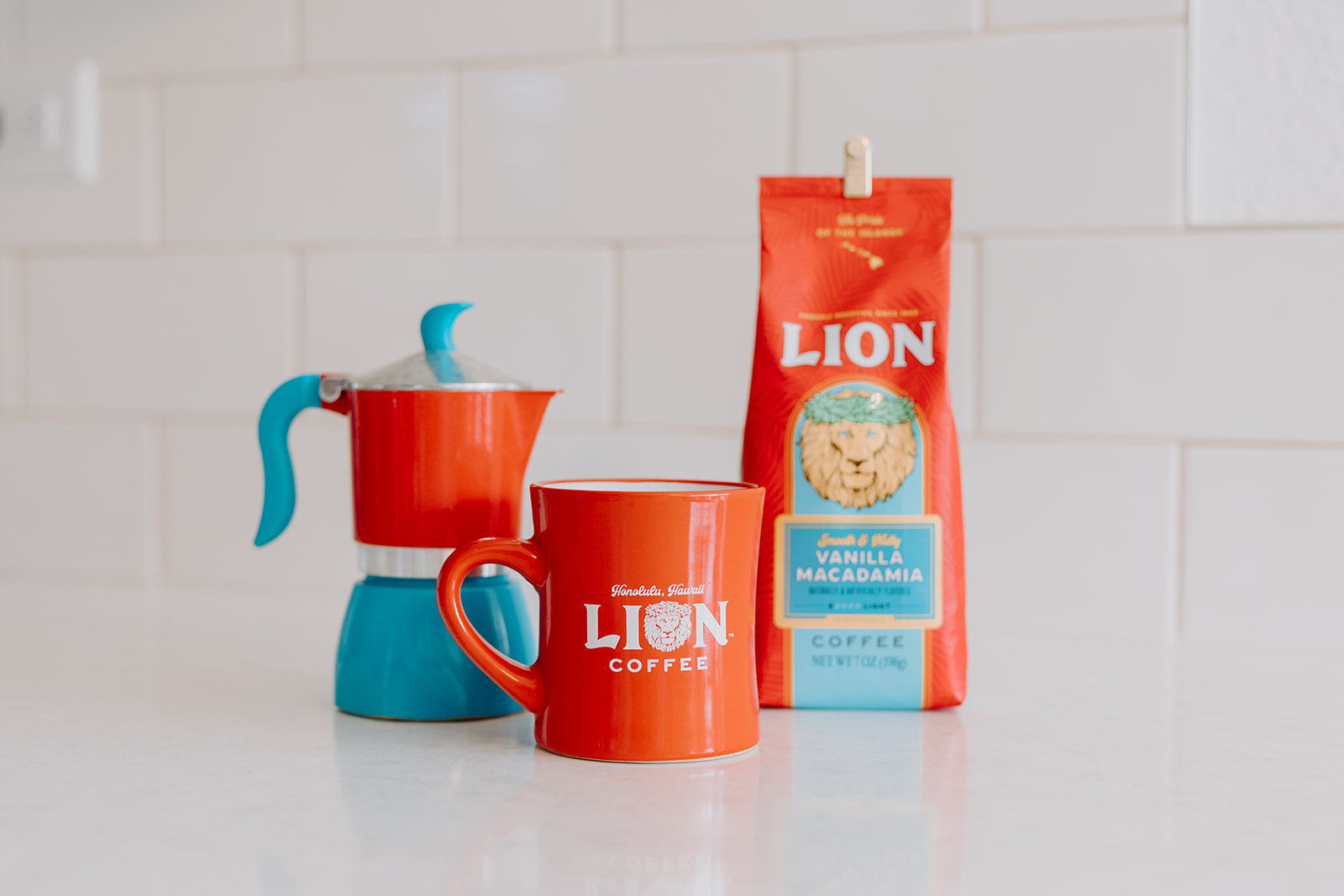 3. FOR THOSE ON-THE-GO:

When schedules are packed tight, it is key to stay caffeinated! These convenient pods are quick, easy, and delicious. Whether it's to fill your morning mug or make an afternoon pick me up drink, these single serving coffee pods are quick and easy.

Bring back the "break" in coffee break and allow a few moments to enjoy something delicious without sacrificing precious time!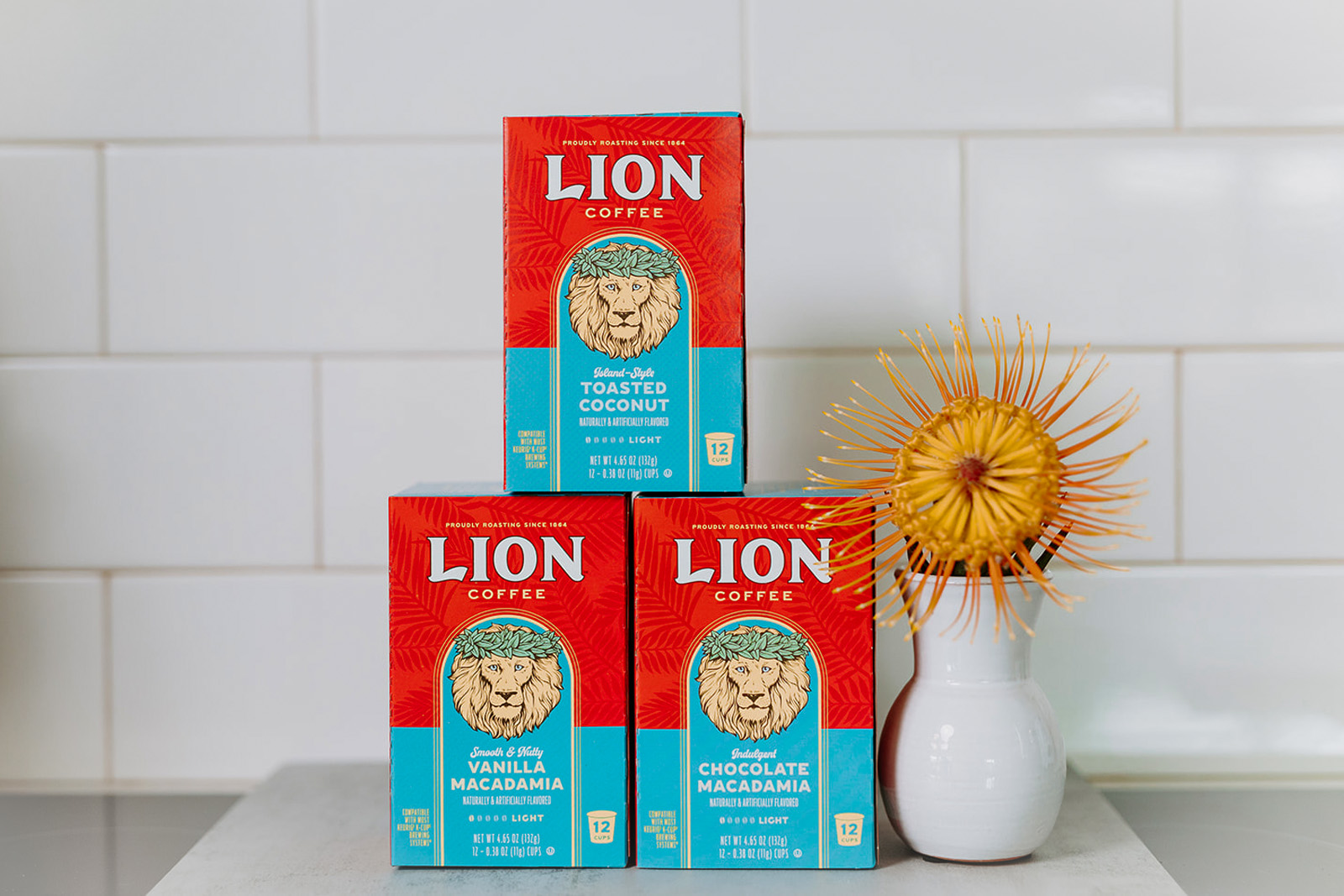 4. FOR THOSE WITH A STANDING TEA TIME:
Tea is a great gift because it's versatile. You can give it to your grandma, your best friend, your coworker, or even your boss (if you're feeling extra generous). And with so many different types of tea out there, you can find something for everyone.
Tea is also a gift that keeps on giving. Unlike a bouquet of flowers or a box of chocolates, tea can be enjoyed for weeks or even months after the gift is given. Every time your loved one brews a cup of tea; they'll think of you and the thoughtful gift you gave them.
Let's not forget about the health benefits of tea. Tea is loaded with antioxidants and has been shown to boost immunity, improve digestion, and reduce stress. So not only are you giving someone a delicious gift, but you're also helping them stay healthy and happy. Our tropical and unique flavors, like Guava Ginseng, add a touch of paradise to every cup!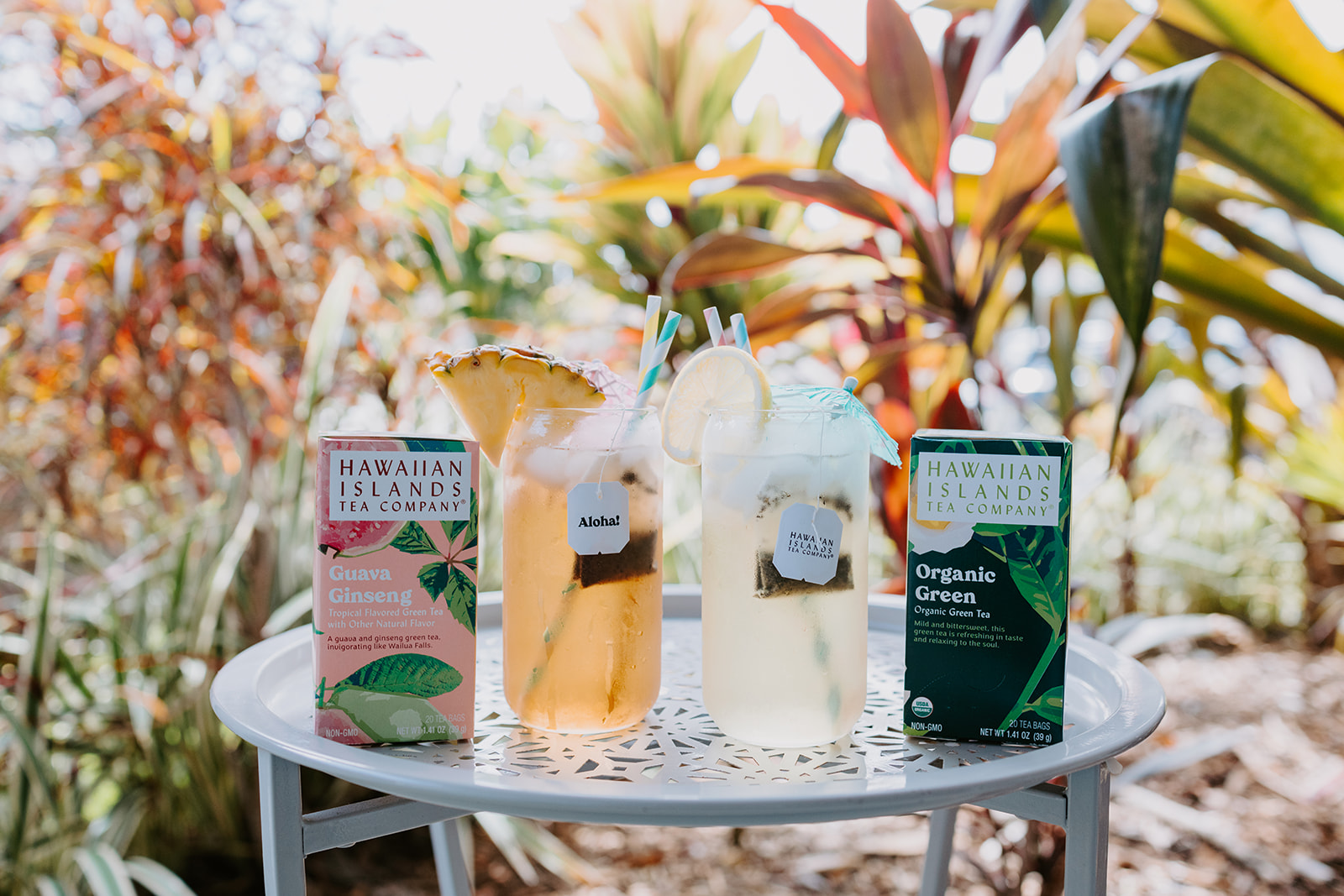 HAPPY GIFTING!