Summer is here, and what better way to stay cool and energized than with ice cold coffee drinks? These exciting recipes are guaranteed to make your taste buds dance with delight. From the rich and smooth flavors of Kona coffee to the irresistible sweetness of flavored coffee, these drinks are perfect to "whip up" on hot summer days!
KONA BREEZE DELIGHT
This classic recipe combines the bold flavors of Kona coffee with a touch of indulgence. The Kona Breeze Delight is the perfect drink to satisfy your coffee cravings while keeping you refreshed.
Ingredients:
1 cup of strongly brewed Kona coffee, chilled

½ cup of milk (dairy or plant-based)

2 tablespoons of honey or your preferred sweetener

Ice cubes

Whipped cream and chocolate shavings (optional, for garnish)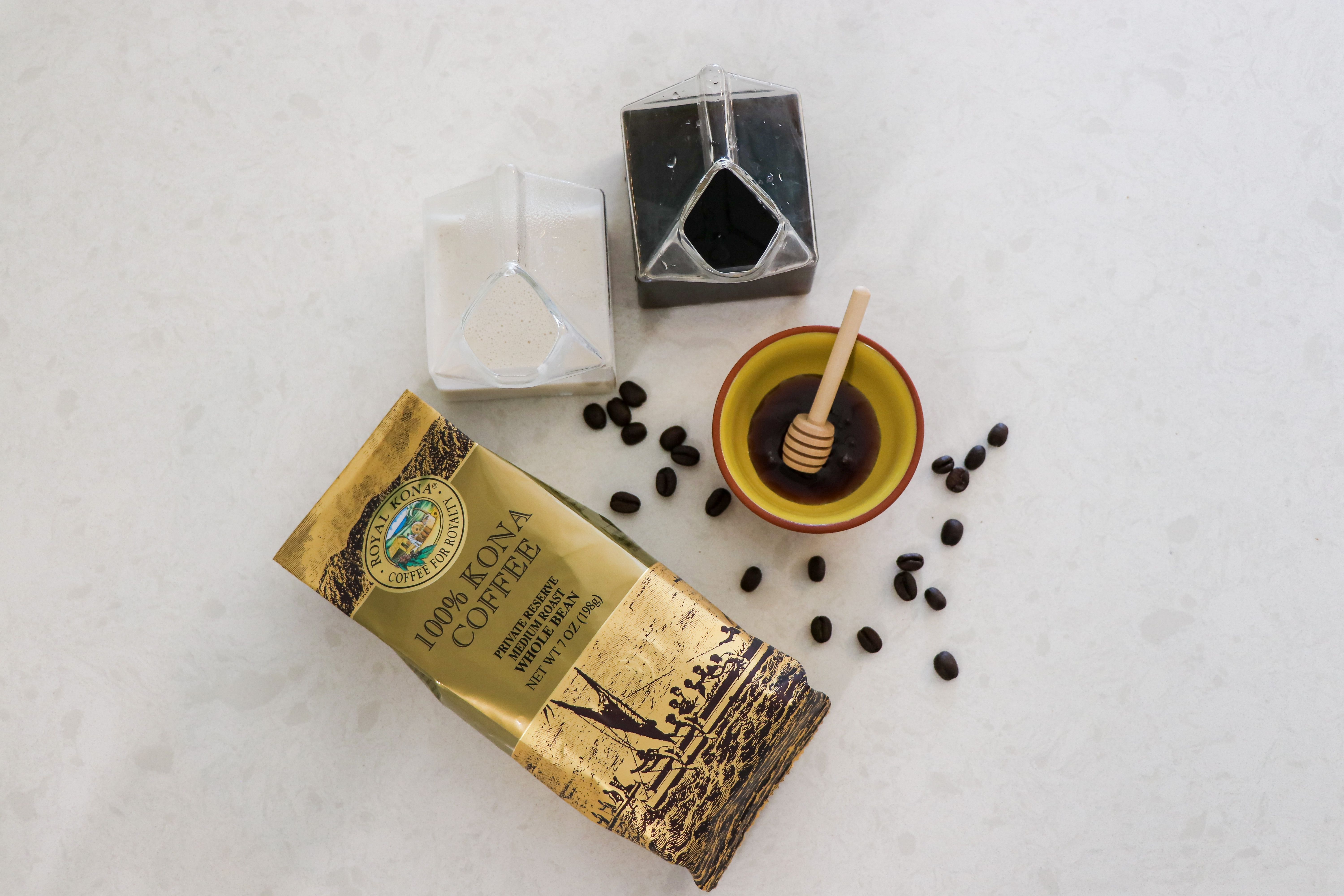 Instructions:
In a blender, combine the chilled Kona coffee, milk, honey, and a handful of ice cubes.

Blend until smooth and frothy.

Pour the mixture into a tall glass filled with ice cubes.

Top with whipped cream and a sprinkle of chocolate shavings if desired.

Sit back and enjoy the tropical breeze in every sip!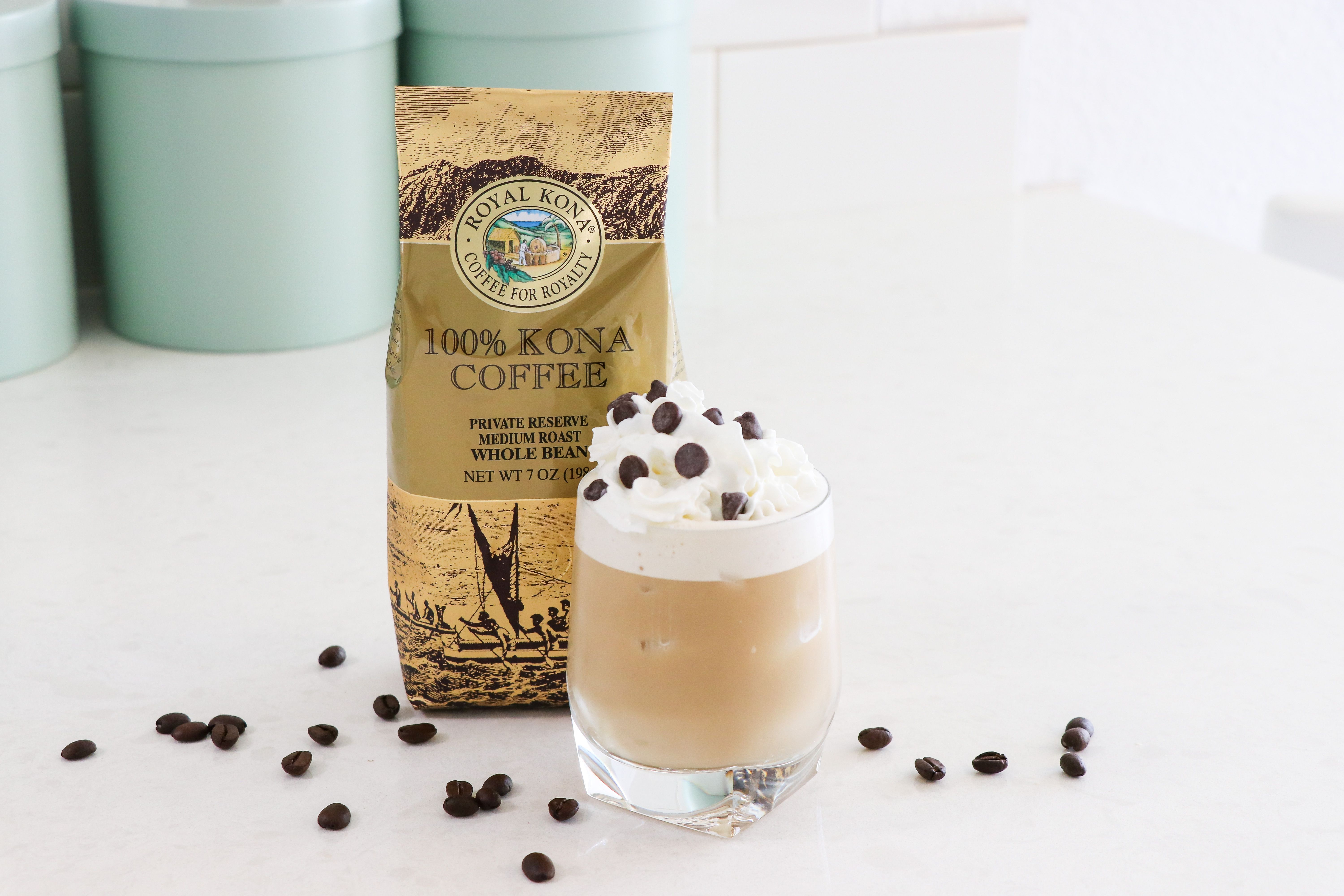 FLAVORED COFFEE COOLER
Next, we're taking a delicious detour with a flavored coffee concoction that will transport you to a land of sweet dreams. This drink is customizable, allowing you to explore various flavored coffee options and add your favorite toppings.
Ingredients: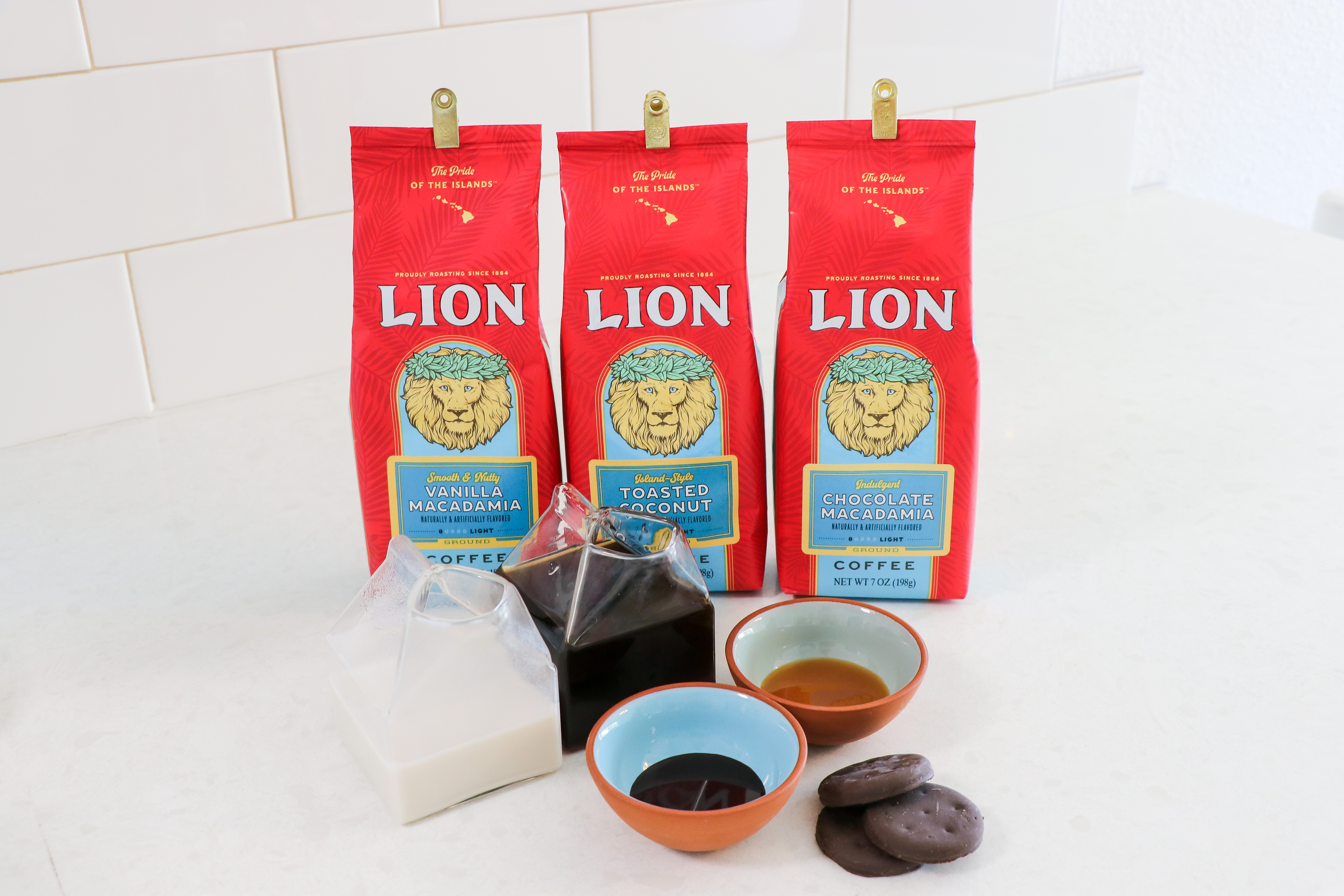 Instructions:
In a shaker or a jar with a tight lid, combine the chilled flavored coffee, milk, chocolate syrup, and caramel sauce.

Shake vigorously until well-mixed and frothy.

Fill a glass with ice cubes and pour the mixture over the ice.

Add a generous dollop of whipped cream and sprinkle with your choice of sprinkles or crushed cookies for an extra touch of fun.

Sip away and let the flavors of this chilled delight transport you to a blissful summer daydream!